WHITE DOVES has helped the poor to build houses or repair their existing houses, irrespective of cast or creed.

The beneficiaries include HIV patients, deserving disabled who cannot care for themselves, financially weak and deservng families.

WHITE
DOVES

Add: 5, Fernitz Apts.
Opp. Vas Bakery
Near Bendore Church,
Mangalore-575002
Karnataka State, India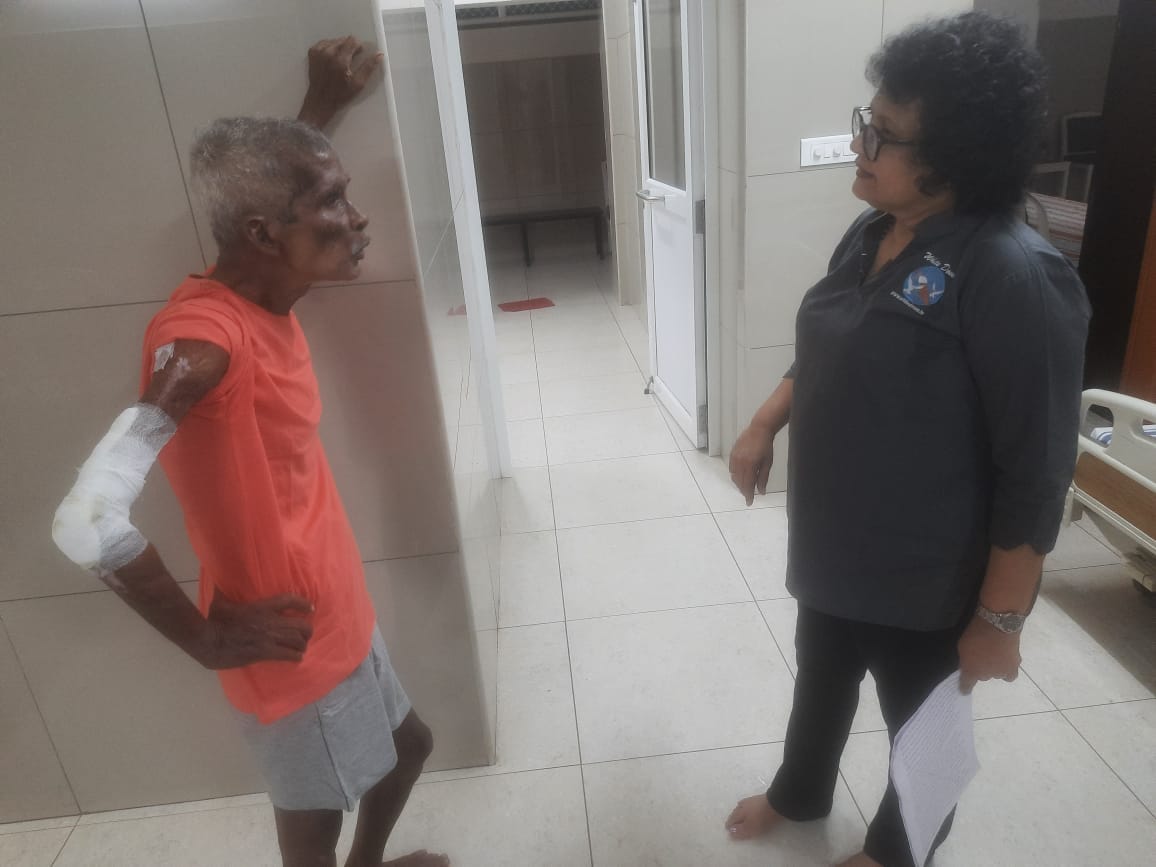 FRANCIS from Tannirbhavi was helped in constructing his house
THERESE from Thokkotu was helped in constructing her house. She has 3 children one of who is spastic.

RONY & RITA from Saripalla were helped in constructing their house.
THERESE from Tannirbhavi was helped in completion of her house construction.
KENNY PEREIRA from Tannirbhavi was helped to construct his house.
CELESTINE DANTIS from Paladka was helped in constructing her house.
Lady from Bhramavar was helped to construct her house.
PADMA from Vamanjoor was helped with material and funds to complete her house contruction.
Ph: 0091 824 4258393
Mob: 0091 98805 17078
Email: mail@whitedoves.in; whitedovesmangalore@hotmail.com